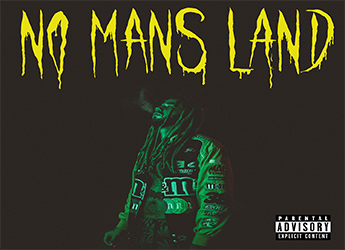 DillanPonders drops off his new 'No Mans Land' EP.
Toronto's young free thinker has had a strong 2017, which saw him perform at SXSW, support Pouya and Fat Nick throughout Canada and earn his first MuchFACT grant. No Mans Land's lead singles — "DOUBTS" and "XANNY MAN" — are two of his most-streamed tracks ever, landing him the cover of Spotify's Northern Bars playlist and a feature on Complex Magazine's top tracks of spring 2017.
The project showcases Dillan's unique vocal range, wordplay and diverse flows, and features menacing production from multi-platinum, Grammy-nominated Daniel Worthy, best known for his work on Drake's 'If You're Reading This It's Too Late,' in addition to Chef Byer, BATMANONTHEBEATZ and rising Toronto producer's Kevin Rolly and Dutch Revz. No Mans Land is reflective, angry and hopeful, following Ponders through the purgatory that is being a mid-tier artist, clawing his way to the top.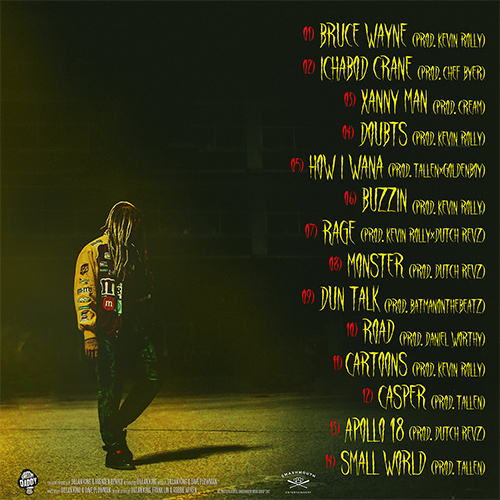 Advertisement