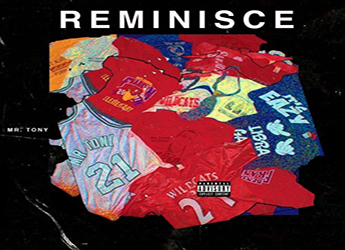 Mr. Tony debuts on SpitFireHipHop with his new 'Reminisce' EP.
New Orleans musician and actor ,Tony Felix, who has starred in many local plays and
has opened for artists like Rick Ross, Tyga and Nicki Minaj, is releasing a new EP titled
'Reminisce'. "The EP is a glimpse into my story and has been a very exciting project to work on," Mr.
Tony said.
Advertisement