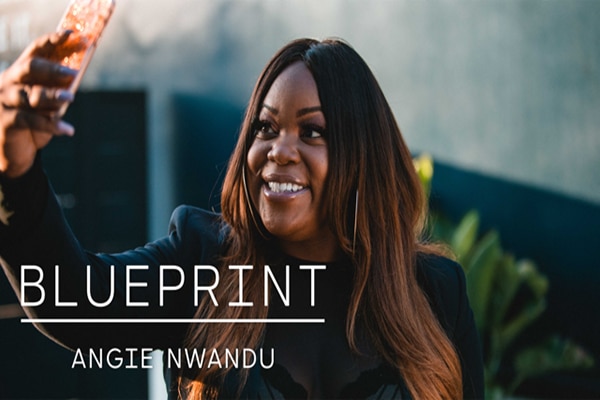 The creator of 'The Shade Room' Angie Nwandu reveals blueprint for success in media.
On this week's episode of Complex's 'Blueprint,' we examine 'The Shade Room's' role in disrupting mainstream entertainment media. Over 10 million "roommates" visit The Shade Room each day to get the latest in celeb news thanks to 26-year-old founder Angie Nwandu, who went from foster care and unemployment to formatting the tabloids for the social media generation.
At the crossroad of inspiration, drive and genius sit the visionaries. In 'Blueprint,' Complex Chief Content Officer Noah Callahan-Bever sits down with today's most impactful creative directors, inventors, designers, executives and artists including Jimmy Iovine, Todd McFarlane and Bobby Hundreds for an exploration of the key moves they made to realize their career and their impact on the culture.
source: Complex
Advertisement