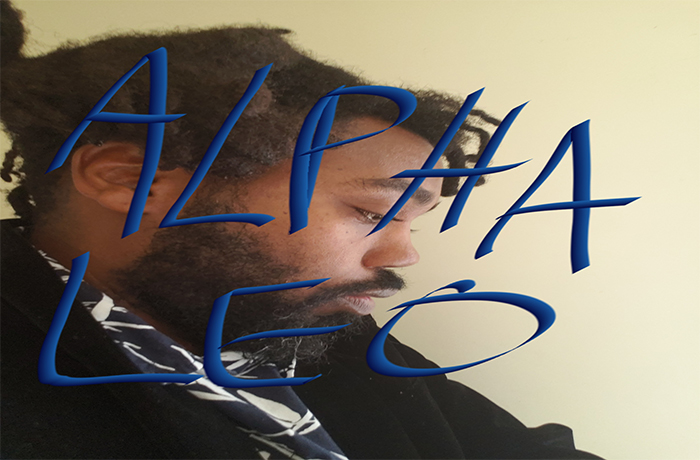 Who is Alpha Leo? This may be the question many are asking. The self proclaimed "greatest" emcee is the first Hip Hop artist to run for President (2016) of The United States. The Bay Area artist is not just an artist that you will find boasting or better yet, exaggerating his true life. He is much more than that. He is  thoughtful man and that can be heard when you listen to his music.
Alpha Leo released a single titled 'Jesus Was Black" back in 2014, so he is not new to controversy and I am sure he is not concerned. He begins his new album by calling for a revolution in Hip Hop on the track 'Hip Hop Revolution'.
His sentiments are not new but are not necessarily what we hear in Hip Hop today. His approach to his music (being political) is something akin to Public Enemy. Calling for people to be bold on his 'Hip Hop For President' Alpha Leo proclaims we do not need outlets like BET, MTV and NBC, not something that you hear everyday. On 'Hip Hop Revolution' he calls for a street president and the end of white power.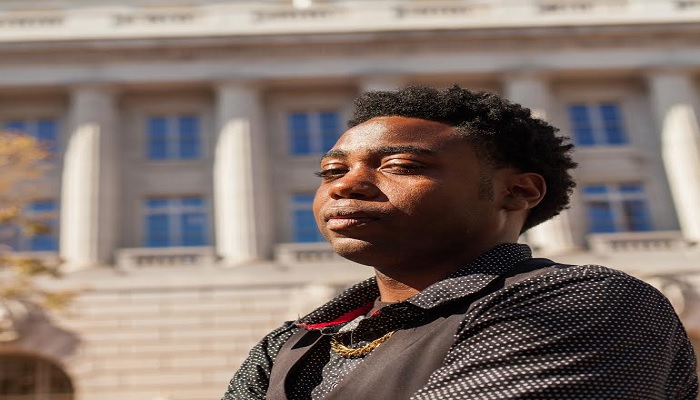 His pain, passion, and hunger deluge the project, and are apparent products of someone who wants societal change. He's very focused on uplifting and educating Black people. On 'Honor', he declares people should begin to protect themselves and collect shells (bullet). This album is a call to action for those in Hip Hop to wake up the trickery that they continue to fall prey to. The rest of the project follows suit with songs that detail building a strong foundation, government corruption and spirituality.
His approach is very clear and will be eye-popping to some. Over a boom bap track on 'Warfare, Leo vividly warns people of an apparent race-baiting (he thinks we are currently in a race war) that may be happening in the media. The drums pick and find Alpha Leo urgently raps about the drama surrounding the economic warfare that many in the black community have experienced since arriving to this country.
His questions on this track is if the Government is trying take our lives. Alpha Leo ends his album 'The Greatest' which explains that he does not have to sell his soul. He also references Ali's victory over Liston which is appropriate for the song.
The 2020 Presidential candidate engages with his penchant for uplifting raps. He does not lack the conviction to change what it going on in Hip Hop and in our society. This album is a classic body of work and harkens back to the days of Hip Hop when the rhymes focused on social issues.
'The Greatest' drops tomorrow, August 24, 2018. Purchase the album here.
"The Greatest" Tracklist
1.) Hip Hop Revolution
2.) No Radio Play
3.) Underground Network
4.) Hip Hop For President
5.) NFL Boycott
6.) Honor
7.) Fear No Evil
8.) Warfare
9.) Black Love
10.) A Story Of Unity
11.) Lyrical Exercising
12.) The Greatest