by Billboard Staff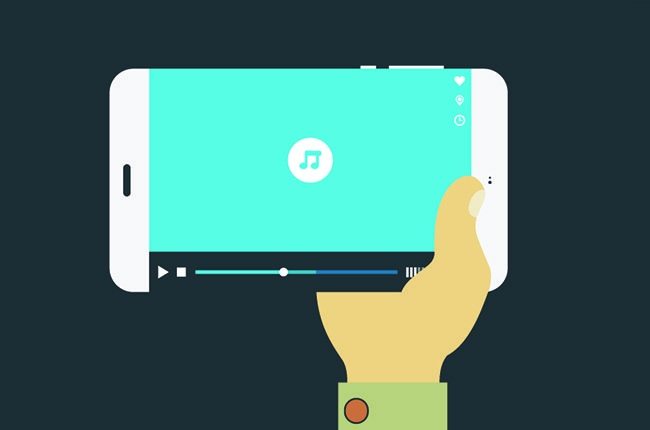 The Recording Industry of America has announced that streaming will, finally, now contribute to the certification of albums as Gold or Platinum. Effective immediately, the RIAA will include on-demand audio and video streams and a track sale equivalent in determining which releases get the coveted album awards, a change that follows a similar tweak in 2013 to include on-demand streams for its Digital Single Award.
"After a comprehensive analysis of a variety of factors," writes the organization in a statement, "including streaming and download consumption patterns and historical impact on the program – and also consultation with a myriad of industry colleagues the RIAA set the new Album Award formula of 1,500 on-demand audio and/or video song streams = 10 track sales = 1 album sale.  Also effective today, RIAA's Digital Single Award ratio will be updated from 100 on-demand streams = 1 download to 150 on-demand streams = 1 download to reflect streaming's enormous growth in the two plus years since that ratio was set."
"For nearly six decades, whether it's vinyl, CDs, downloads or now streams, the Gold & Platinum Program has adapted to recognize the benchmarks of success in an evolving music marketplace," said Cary Sherman, chairman and CEO of the RIAA, in a statement.
RIAA Calls Trans-Pacific Partnership 'Critical to Sustaining America's Creative Sector'
Responding to the rule change James Donio, president of the Music Business Association said in a statement that the change "affirms the importance of streaming in today's music business and allows for a more modern and complete sales measurement system for this iconic program."