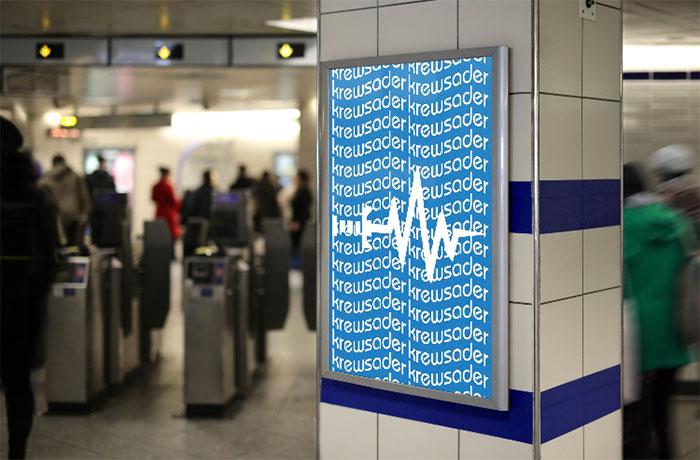 Why promoting your music is important?
Have you ever thought about why your music has not reached the audience you have desired? Much of this has to do with the promotion of your music. Having the right company/team to promote your music is imperative to reaching your goals as an artist. The proper promotion of your music can also lead to a myriad of opportunities which most artists cannot achieve alone. What is it that an artist wants to accomplish with his or her career? Whatever it is, the proper promotions is the key:
Advertising opportunities for brands becomes more visible.
Venues will book you more often.
Investors will be more willing to do business with you.
Bloggers and Media Channels will attract to your social proof
Developing online presence
According to Google, 97% of consumers use the web to search for local businesses – and if the vast majority of your potential customers are online, you should be, too. Having a strong online presence is a crucial component of your marketing strategy, no matter where you are in your career. An online presence is important for outbound marketing because it reinforces your brand and what you offer to your target demographic.
Once you've communicated with your audience, you'll need to have a web presence that helps portray why your music is so great – because that's the next stop for the majority of your potential fans.
It's also vital for because quality online content will help attract fans even if they haven't heard your music.
The importance of having a website translates into more credibility
Increase the opportunity for collecting email addresses
You build an additional online community for your fans
You can attach your website to everything you do, "Digital Trap Boomin"
Allows you to leave a link to all of your products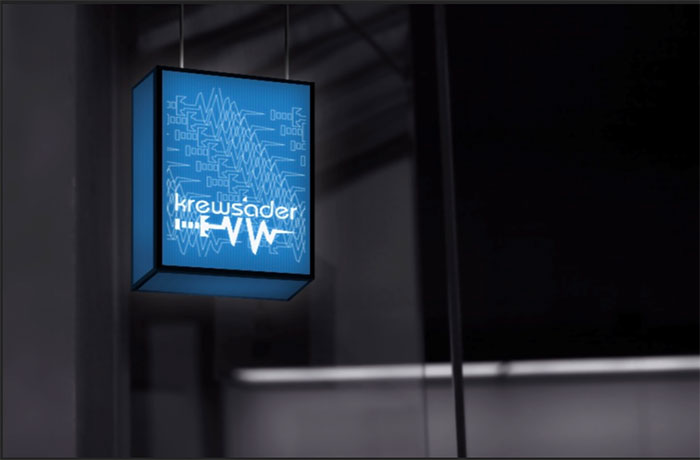 More marketing, more ticket sales
In the ideal scenario, tickets for your event sell out so quickly that those who luck out have to seek out scalpers. Of course, unless your brand is nationally renowned, that is unlikely to happen.
Nevertheless, you can still achieve a sold out event if you play your cards right when it comes to selling your tickets. A few simple yet underutilized marketing tips will ensure you don't have a venue full of empty seats come event day. It is important that the execution of you Marketing is effectively done. An artist should ensure the experience begins for his or her fans well before the event starts.
What's the formula?
Audtrell Williams CEO of Krewsader, is a graduate of Morehouse College and Columbia University, two of the strongest colleges in America and he has been trained and coached by industry legends on how to transform the new landscape of marketing for Independent Hip Hop artists. His team is comprised of individuals who pride themselves in working just as hard as artists do when they are in the booth. Their goal? Simple, to make you the best artist and provide you with incredible opportunities.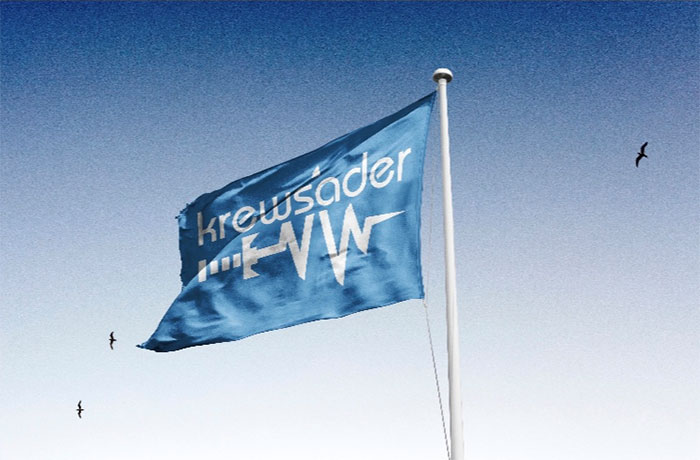 How can you reach out and begin your campaign?
There are limited slots for the city's top talented artists. They have already begun to contact some of the cities top artists, but cannot name drop. If you are serious and have developed a thought about investing into your marketing, you still have a chance to reserve your seat. Contact Krewsader for a meeting in Baltimore: Audtrell@krewsader.com, Instagram @thekrewsader, www.krewsader.com, 951-398-2786.