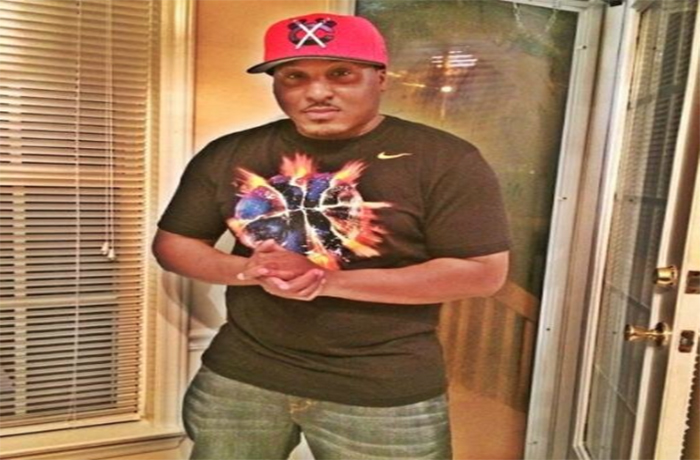 Day: Friday
Time: 7pm to 8pm CST
For DJ Dave Dolla music was not a choice but yet a calling, being born in the Bronx, NY being amongst hip-hop for decades it was love at first listen. Coming up in North Carolina he kept that same passion curating events, doing at countless private parties and also putting out mixtapes, DJ Dave Dolla always had an ear for making a crowd move.
Fast Forward to 2014 where he fell back in love with the art again he started searching for a niche and he found one the night of the "TLC story" airing and that birthed a unique "Best Of" series that included countless artist from Pusha T, Snoop Dogg, R Kelly, Lil Boosie and Producer Just blaze, in turned landed him a write on The Source magazine's website on the super producers Birthday.
He knew he had something with that because no one was interested in educating the masses on people they may have not heard of. As he searched for more exclusive things to touch in 2015-16 he was introduced to countless independent Hip-Hop artist through social media and the "BarXzam" series was born. A collective of different instrumentals he mixes for different artist to showcase their talent with words.
Currently DJ Dave Dolla and his colleagues have an event connection company The Network Entertainment Group that will connect businesses to the arts to provide an eclectic bridge to entertainment.