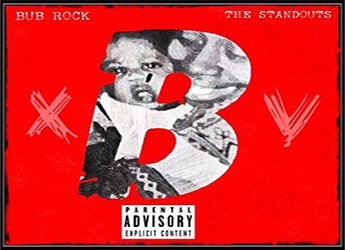 Bub Rock is back with this new 'XV' EP.
Earlier this month Bub Rock debuted on SpitFireHipHop with his 'Miracle Water' which made an impression. Today the Long Island emcee returns with a new EP. The new EP "XV" which was produce entirely by The Standouts.
The seven track EP from one of the illess from Long Island is very palatable and easy to digest. Press play on 'XV' below and then let us kow what you thin of it in the comments section.