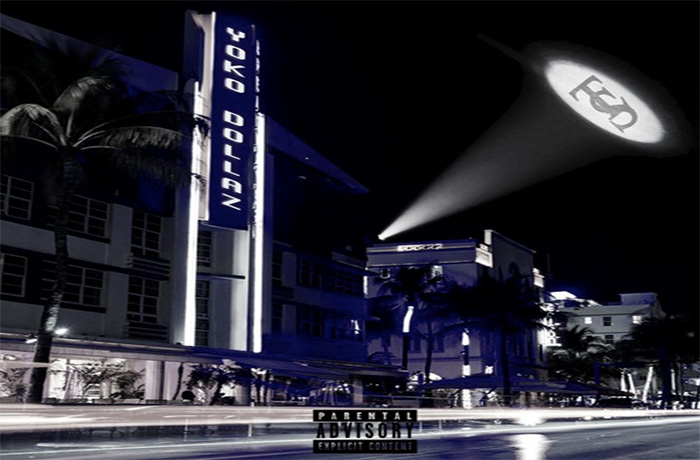 Zoey Dollaz and Yoko Twazy come together for this new EP titled 'Yoko Dollaz'.
Meet Yoko Twazy, the rap rockstar. His name Yoko comes from the show' "Anime," and Twazy means, "Turnt Up!" beyond crazy. His volcanic energy can be heard in his music and translates in his performances.
He currently resides in Atlanta, GA, and has been traveling to Miami and Los Angeles as a new signee to Trustory Entertainment. In addition to Zoey Dollaz, he's worked with Waka Flocka and Alicia Keys.
Check out his joint project with Zoey Dollaz. The album is called Yoko Dollaz and features six new tracks with Zoey and Yoko. Both artists easily play off one another, flowing in sync on the trap joints.