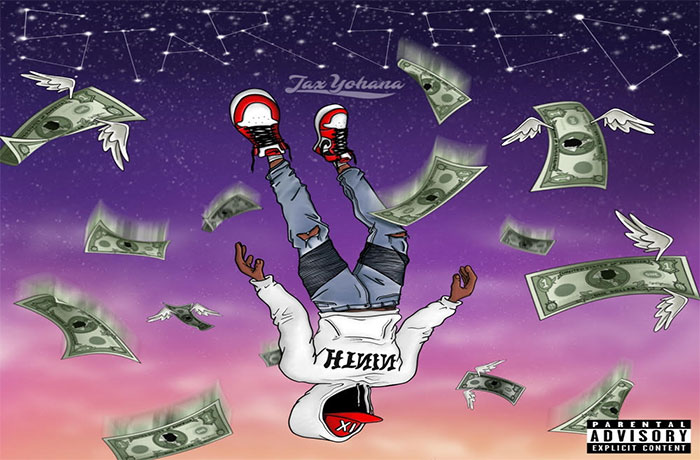 Jax Yohana debuts on SpitFireHipHop with his new 'Star Seed' project.
Jax Yohana releases his new project titled 'Star Seed'. This well-written project has features from Roc Nation's Bridget Kelly, and Sam Hook. On the production side, Jax contributed and had assistance from K3yboarrdkid, 8mos, Eapha and more.
Jax is an artist from California now residing in Houston, TX. Listen to the project below and let us know what you think.