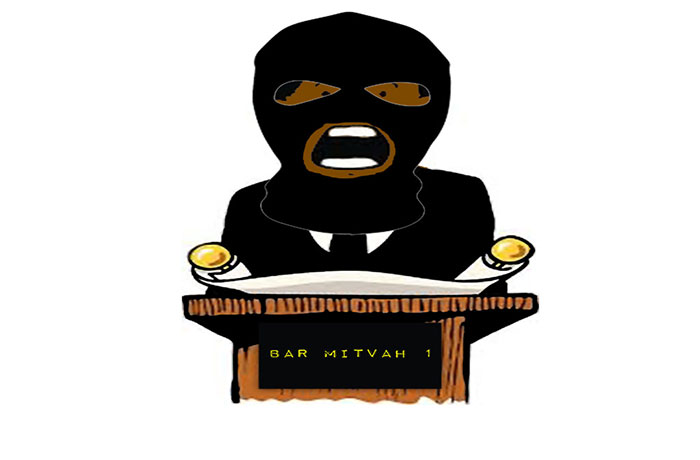 Brooklyn native Shameless Plug drops his latest 4-track project titled "Bar Mitvah 1" available on digital platforms.
The seasoned emcee delivers 4 diverse tracks brimming with pure NY vibes. He offers listeners superb storytelling, a truth induced Brooklyn ode, as well as clever head-scratching punchlines. His impeccable flow and voice of conviction heighten his messages about leveling up, keeping it thorough, and earned pride through bad decisions.
"Bar Mitvah 1" embodies classic boom-bap blended with heavy bass, strumming tones, and soulful sounds of horns and piano keys. Stream the project and connect with Shameless Plug on Twitter and Facebook.