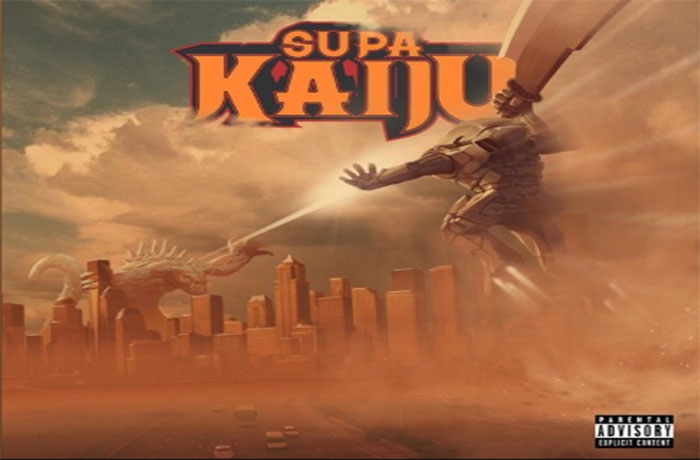 Supa Kaiju release their new 'Category IV' EP.
MC/Producer Sicknature of the Snowgoons and Brooklyn MC Napoleon Da Legendare back as Supa Kaiju with their new EP "Category IV." Napoleon Da Legend has been dropping projects consistently and Sicknature has been busy working on new material and productions with his Snowgoons comrads.
Earlier this year Supa Kaiju released a full album followed by a debut show at the famos Hip Hop Kemp Festival in Europe, but will not let 2019 pass without an EP made with energetic beats and hardcore rhymes.