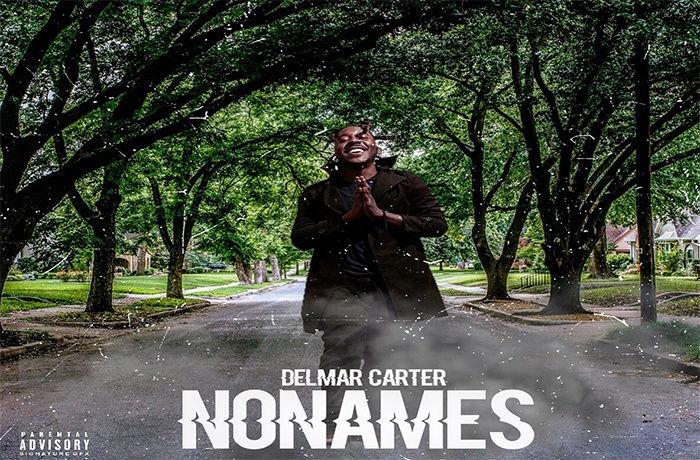 Delmar Carter make his SpitFireHipHop debut with his 'No Names' EP.
Delmar Carter drops the new EP "No Names." He also hit his fans with his video "2 Focused." The Savannah, Georgia native is coming for his in 2020 and this is just the start.
This is the the very first feature for Delmar Carter on our platform. Review the Delmar Carter EP below and let us know what you think in the comments below.