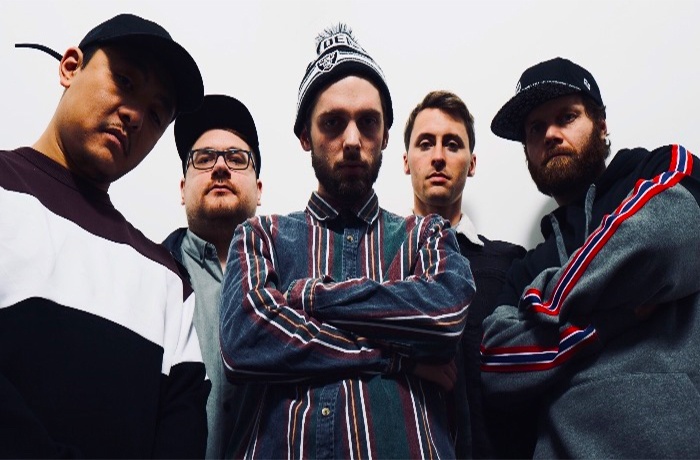 TRIBEZ. today, releases their new 'Paragon' EP. The EP is longer than some albums these days with only 10 tracks.
The five-member combo TRIBEZ. from Munich/Germany has long been known as THE Hip-Hop band out of Germany. Acclaimed live performances, festival shows and productions with the Who-Is-Who of German MCs are included into their biography.
With their "Loop Sessions"concert series they reinterprete beats of international producer icons like J Dilla or Madlib with a love to detail and craftsmanship that is second to none in Europe. 
Co-produced by Jan Weissenfeld from the Poets Of Rhythm and with features from AG (DITC), El Da Sensei (Artifacts), Phat Kat and Paws One, TRIBEZ. teamed up with Maniac from the Demograffics to record a timeless Rap record.
The band's inspiration came from Krautrock of the 70s, without losing sight of the all-important groove that makes up a Hip Hop live band. Germany got Funk and TRIBEZ. proof it with their 6-track "Paragon Collection 1" EP.