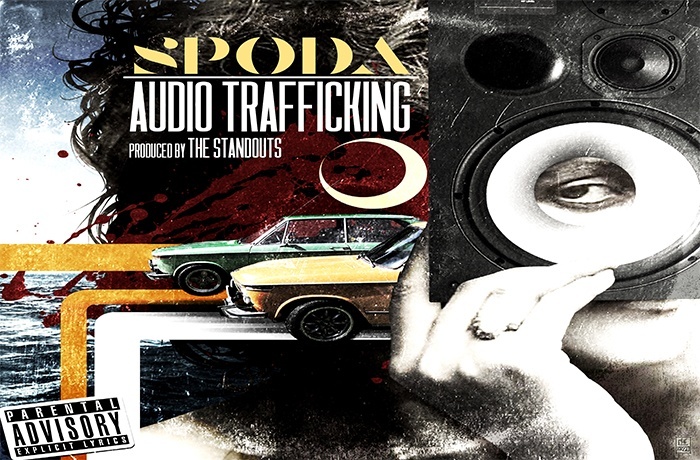 Spoda releases his new 'Audio Trafficking' solely produced by The Standouts.
Spoda may be one of the hardest working hip-hop artists today. He continues to release new music at an amazing clip. A few weeks ago Spoda and Eddie Kaine came together for his single 'It's Quiet'.
The Long Island artist releases 'Audio Trafficking' produced solely by The Standouts. Spoda takes us back to the '80s with this new project with crack cocaine hit the inner city. This epidemic was a horrible reality that many of had to live through.
The Crack has had a lasting effect on our society. The people who became addicted to this chemical were demonized. This is far different than opioids crisis of today. Pay attention to Spoda as he gets busy on 'Audio Trafficking'.