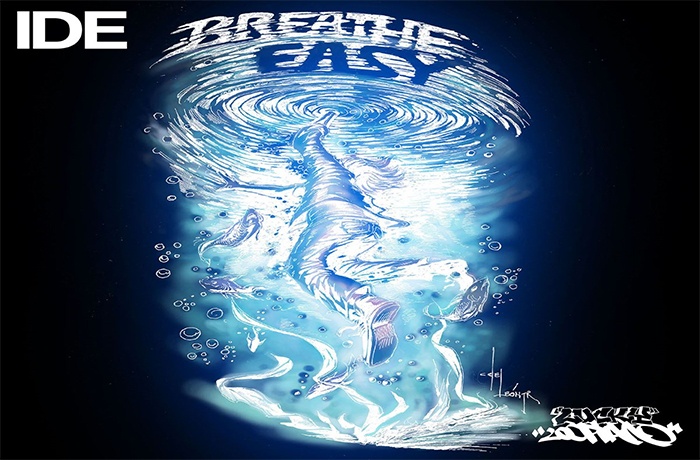 IDE and Lucky Loopiano drop off their Breathe Easy Unreleased EP.
After nearly 5 years since the release of IDE and Lucky Loopiano's "Breathe Easy," the duo is back with 7 unreleased songs produced by Lucky Loopiano.
These tracks were originally recorded for Breathe Easy, only to be heard for the first time in 2020. Press play on the new EP and leave a comment below.