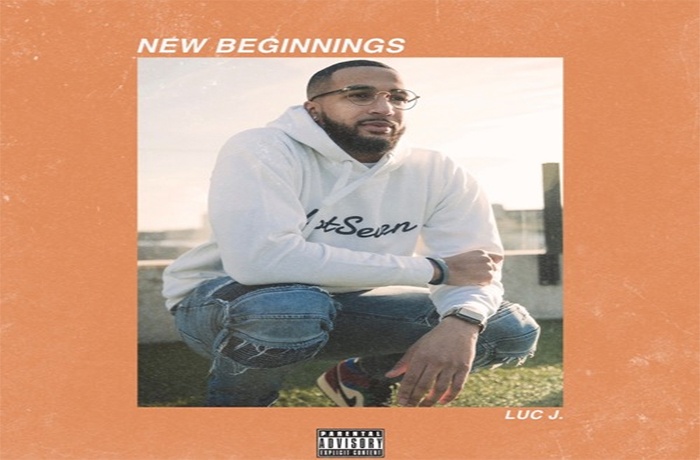 Luc J. makes his SpitFireHipHop debut with his 'New Beginnings' EP.
San Diego artist Luc J. releases his debut project titled 'New Beginnings'. The EP is comprised of five tracks that will introduce you to Luc J. the artist. The 'New Beginnings' EP is about the ups and downs of being in love, which we all have experienced at one point in our lives.
The project is aptly titled as Luc J. will start fresh in 2020. Luc J. is a former quarterback for the Georgia Tech Yellow Jackets. My alma mater might I add. Luc J. has decided to transfer back to the West Coast to finish his college eligibility with San Diego State. Listen to 'New Beginnings' and let us know what you think in the comments below.