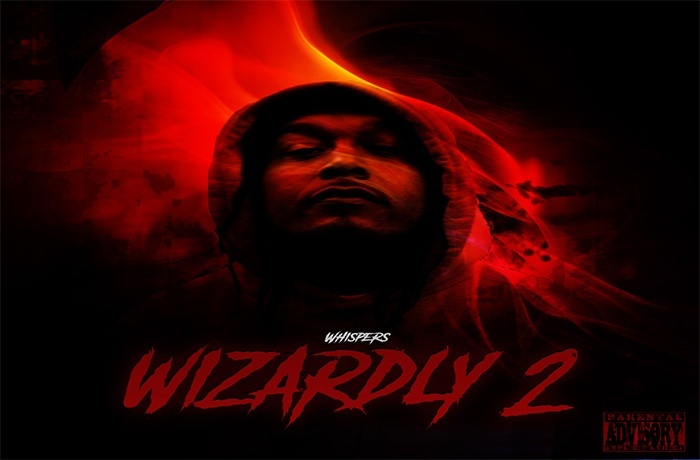 Whispers, in time for 4/20 releases his 'Wizardly 2' EP.
It's 4/20 and Whispers comes bearing gifts for you listening ears. "Wizardly 2" is perfect to vibe out to while your self medicating in quarantine. This EP is lace with hard hitting tracks to street melodies that's sure to please.
Whispers brings artist like Sheek Louch, Chris Rivers, Money Bagz, Ellz Gully, and more to deliver a certified street banger. Also peep Sheek Louch latest video Making Plays featuring Whispers.