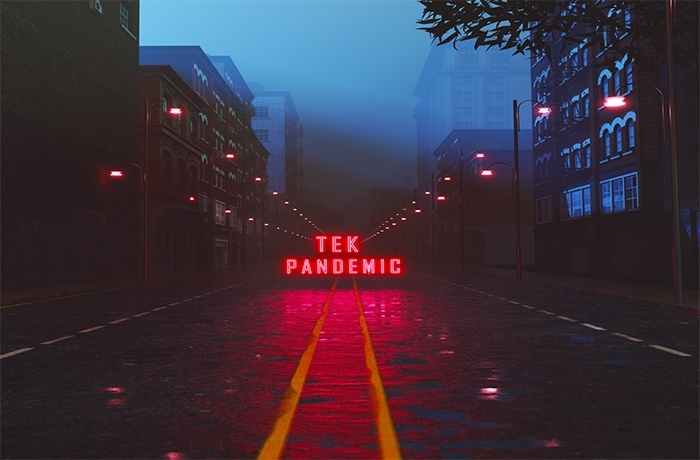 TEK releases his new 'Pandemic' EP.
This COIV-19 pandemic has many very uneasy as we cannot get a straight answer from our government. The city that has been hardest hit at this point is New York. A few weeks ago New York had more cases reported than the rest of the world.
Tek of the legendary duo Smif-N-Wessun uses this time to release this new 'Pandemic' EP. The EP features Lil Fame, Trife Diesel, Dark Lo, SLYY5JACKK, and Drawzilla.