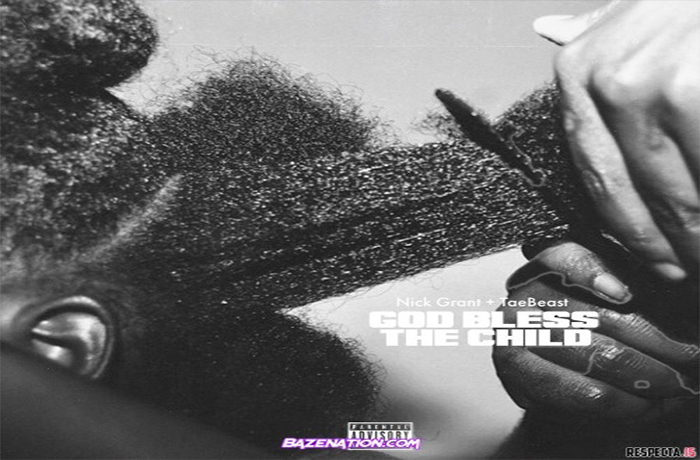 Nick Grant lands on our pages with his new EP titled 'God Bless The Child'.
Nick Grant really put everything into his new 'God Bless The Child' EP and the bars will make want more. You will replay this several times before moving to anything else.
Throughout the 5-track project, the South Carolina lyricist provides bars that Hip-Hop has been missing for some time. If you want to know who Nick Grant is, listening to this EP will give you a clear indication.
Press play on Nick Grant's 'God Bless The Child' EP produced by Tae Beast below.