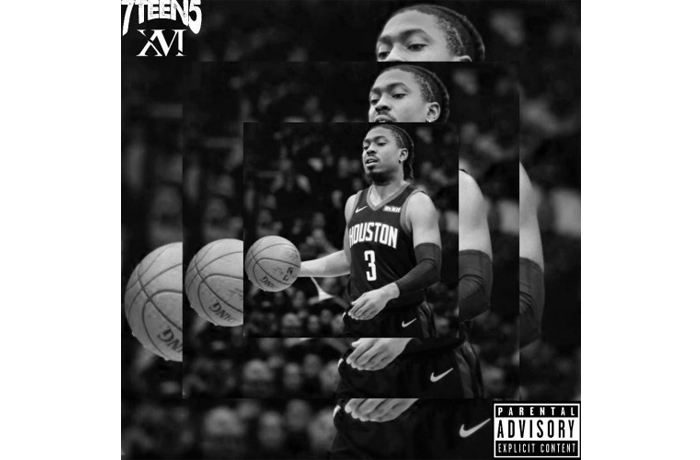 Mike Checc makes his SpitFireHipHop debut with "Foul Trouble" EP.
Mike Checc from the Southside of Houston fully displays his distinctive talents on new six track Foul Play EP. There is no longer a typical sound for Houston music, Mike Checc is a lyrical visionary who uses his music to send messages and on this project he's proactively speaking on how to stay safe out here in this cold world. 
His leading single "UNKOWN" he raps "Got faith in God, but got more in my Glock," that's deep and some might say that blasphemy, but his reality led him to those beliefs. 
Throughout the project, Mike Checc focuses on not fearing the unknown. From the opening track "Grey Room," is saying that he's headed somewhere where he doesn't know where the door leads him, but he's not in fear. On the track he said, "if everybody believe than we will all in." If you are a person who fears no man, Mike Checc's music is for you. He's different, confident and talented. Check out his new EP below.