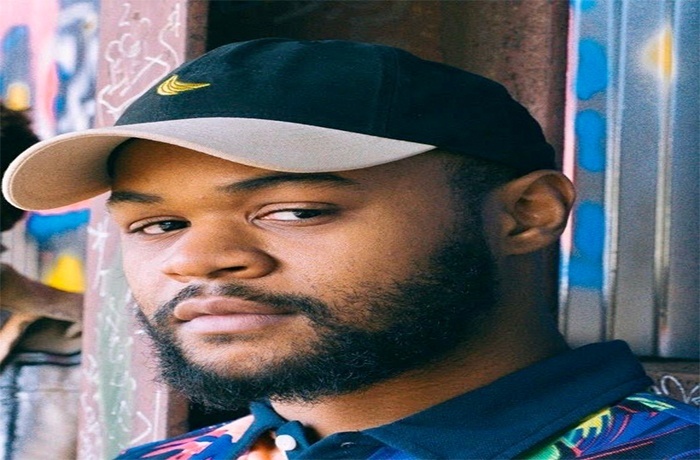 For twenty-five years America has known the case of Baby Byron. He was born two months premature and addicted to cocaine and heroin. Byron's biological mother, a woman with a history of drug use and prostitution, left him at the hospital just a few hours after he was born.
He was placed into the temporary care of a white suburban couple named Karen and Michael Derzack. Over a year later, according to the Derzack's, police came into home, took Baby Byron, and returned him to his biological mother because the agency said, "We put black babies with black families". But after a few months, Byron was returned to the Derzack's because his mother was arrested again for drug use.

This series of events received national attention from the NAACP, the ACLU, the state Supreme Court, and the federal court system. The case created countless newspaper articles, a book, and a new Pennsylvania bill about abandoned babies. Byron and his family made guest appearances on CNN, The Montel Williams Show, Ricki Lake, and it is believed the movie Losing Isaiah starring Halle Berry, Samuel L. Jackson, and Cuba Gooding Jr. was inspired by Baby Byron's case. After this media frenzy, Byron was taken from the Derzack's again and permanently placed with black foster parents.
The series of these events caused a lot of stress on Byron. Between his teenage years and adulthood, Baby Byron has found himself in street activity and incarcerated. He dropped out of school, joined a gang, and began selling drugs.
[jwplayer player="1″ mediaid="128813″]
In his mid-twenties he finally found a way to cope with life's difficulties… making music. In 2016 Byron and his friend started the hip hop duo A Kid Called Gauwd. They released five successful projects that earned over three million streams and label meetings with Warner Music Group. Eventually the Byron signed with AWAL who represents dozens of known artists such as David Gray and deadmau5.
On April, 20th Baby Byron will be releasing his first solo album called "Drugz Before the Flight" which will be his first time expressing everything he wants to say about his complicated life to his listeners. The project is will be released under Byron's own label Gauwd Co. and will be available on all major streaming services.