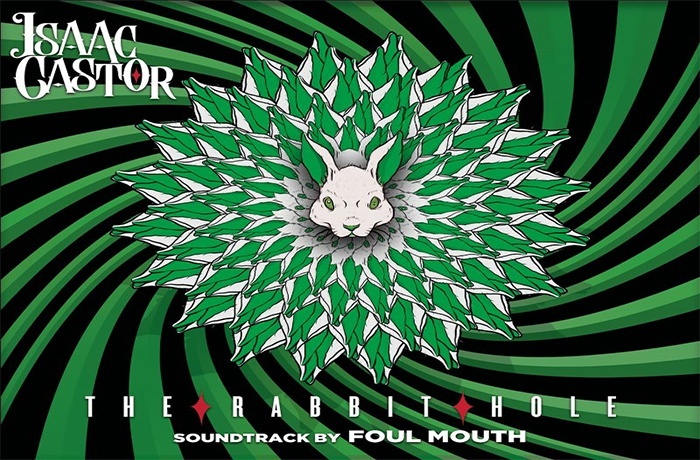 Detroit emcee Isaac Castor Announces releases his new "Rabbit Hole" single.
"The Rabbit Hole" is the first full-length collaborative effort from Middle Finger music representatives emcee Isaac Castor and producer Foul Mouth. Recorded over the span of 2019, the project fuses hard hitting boom bap drums with an even distribution of psychedelic rock and Motown soul samples.
This album is likely Isaac Castor's darkest work yet, with lyrics touching on drug addiction, mental illness, and failed relationships. Take a journey down 'The Rabbit Hole' with Isaac Castor and Foul Mouth when the album drops on April 20.