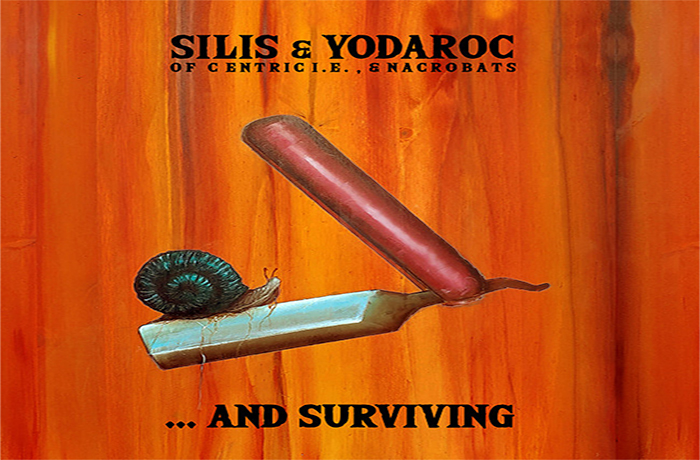 Silis and Yodaroc release three new tracks off their upcoming '…And Surviving' album.
This Silis and Yodaroc album was inspired by the snail crawling on the edge of a straight razor and surviving line from the movie Apocalypse Now, they thought it was the perfect quote to base an entire album on. With times as they are Silis & Yodaroc wanted to vent and be as authentic as possible, reflecting how some people feel about today.
The full album drops on September 10 but they have released three tracks for us to listen to now. The three tracks are 'Intro,' 'Have Mercy,' and 'Punish'. Take a listen to the tracks below and be sure to look out for the full album in September.