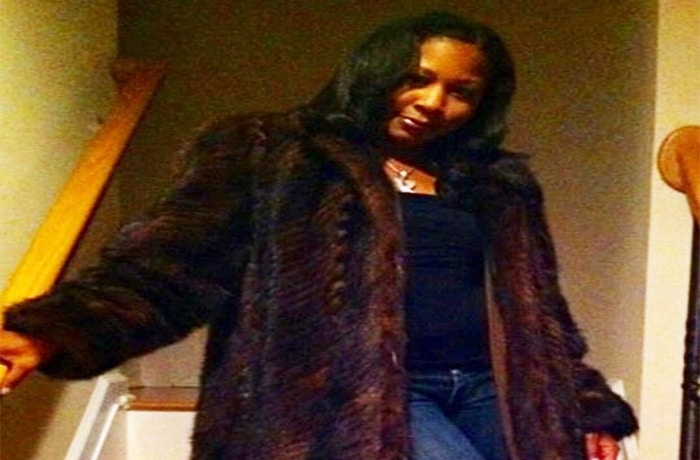 Kenya Ware recalls the time Foxy Brown almost burned her house down.
Kenya Ware is back with more first hand information from DPG. Kenya recalls Foxy Brown coming to Los Angeles a few weeks after Biggie was murdered and at the height of the East Coast, West Coast beef. East Coast artists at this time were not traveling to Los Angeles let alone stay for any extended time.
Kenya, Foxy Brown and Vivica Fox drove to Snoops house so that Fozy could talk to Kurupt. The three of them show up at Snoop Dogg's house and started kicking the door. Kurupt did not come and they told her they were calling the police.
The three of them headed back to Kenya house and proceed to burn Kurupts clothes. Before she could do this Kenya stopped Foxy.