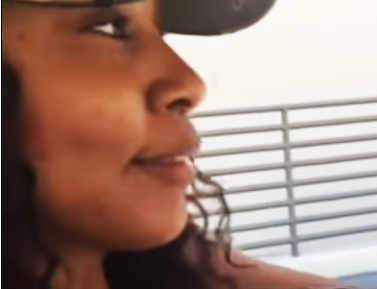 Kenya Ware says she did not sleep with Suge Knight.
Fresh off her videos where she discussed her relationship with Daz Dillinger, Tupac and Suge Knight, Kenya Ware returns to clear the air. There were many comments after Kenya said that Suge bought her a car. Many people thought he bought the car because she slept with him.
While driving on the studio lot Kenya explains that she did not sleep with Suge and never have. Kenya says that she and Suge had a number of things in common and he saw that she was not chasing after the artists and producers. Daz Dillinger was married but it was not to her. Suge however did sleep with Daz Dilinger's wife, not her.
Kenya also says that working on the set of Straight Outta Compton she crossed paths with Dr. Dre. She hadn't seen Dre in many years and he said "we made it out."
[jwplayer player="1″ mediaid="117963″]