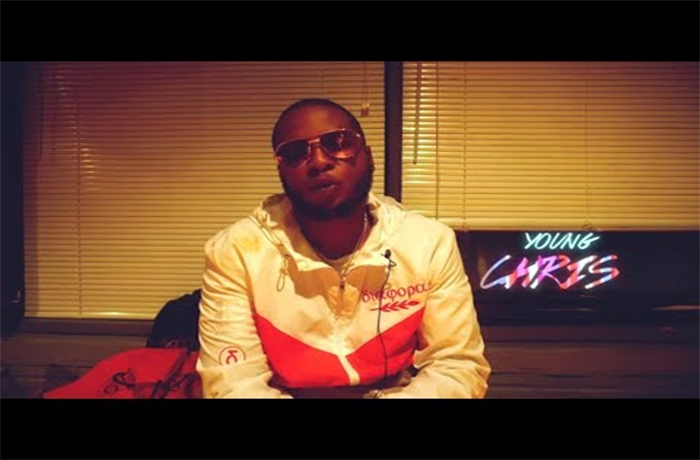 Young Chris talks Roc-A-Fella, success at Def Jam and advice from Lyor Cohen.
Young Chris Formerly of Roc A Fella's Young Gunz speaks with Mikey T the Movie Star of Report Card Radio about his controversial new "Roc A Fella" record featured on "The Network 5."
The record addresses the speculated inner circle turmoil going on between the careers of Jay Z , Dame Dash, Beanie Sigel and himself.
Young Chris also discusses Lyor Cohen as Def Jam President and gives up some knowledge that Cohen shared with him.