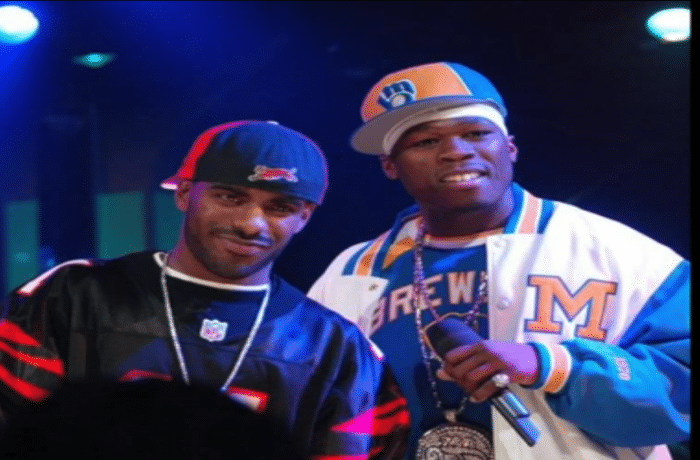 Bang Em Smurf says 50 Cent was offered more by DJ Clue.
Bang Em Smurf says DJ Clue & Desert Storm Offered 50 Cent
1 Million with 50,000 ontop to Beat Eminem and Dr.Dre's 1 Million Dollar Deal.
Smurf Details the Meeting that went down at Violator Offices just prior to 50 Cent and G-Unit inking the with Interscope under Shady /Aftermath.
Bang Em Smurf also recalls Clive Davis offering 50 Cent a 700,000 Contract to sign with J Records that was turned down by the G-Unit General. Watch the full interview below.