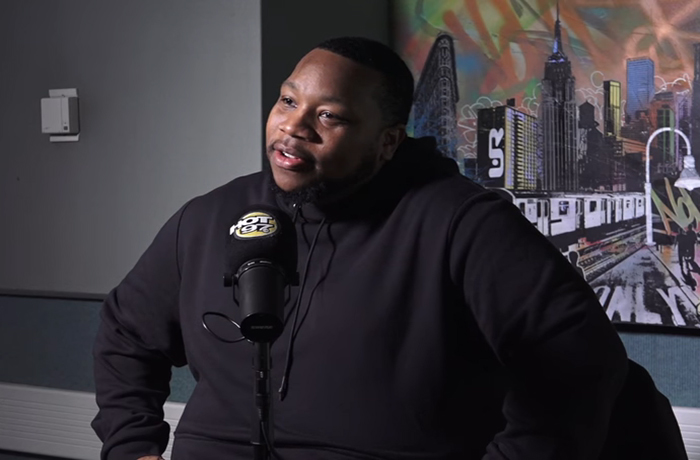 Rapper Big Pooh talks 'Little Brother' On Real Late with Peter Rosenberg.
While on his press run in New York City to promote his new RPM album, Rapper Big Pooh stopped by HOT97 to guest on Real Late with Peter Rosenberg. In addition to new music, Pooh talks artist management, the legacy of Little Brother, and details the trio's recent historic onstage reunion.
Rosenberg and Pooh also get into a conversation about the significance of hip hop in 1993,  where Pooh details his personal story with Snoop Dogg's classic Doggystyle album.