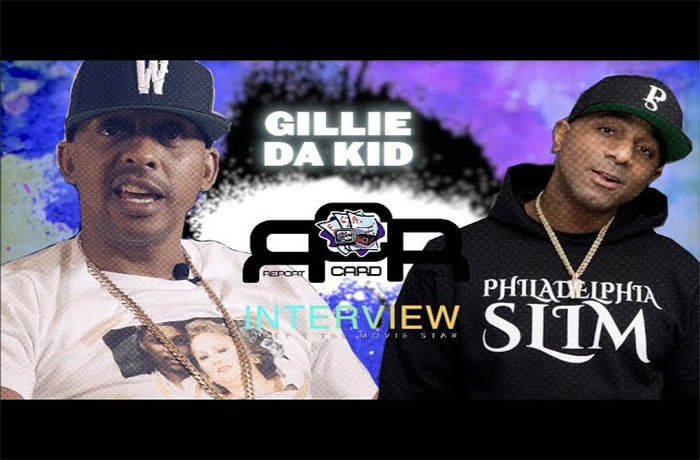 Gillie Da Kid details his relationship with Wallo during an interview with Mickey T The Movie Star.
Gillie Da Kid speaks with Mikey T The Movie Star about his crazy cousin Wallo who created the successful Philly Hip Hop group Major Figgas. Gillie insists Wallo was the rapper while he had the "slick mouthpiece" and after his 10 Year incarceration, Gillie continued where his cousin left-off.
Gillie also explains what life has been like since Wallo has come home from that long stint in prison.