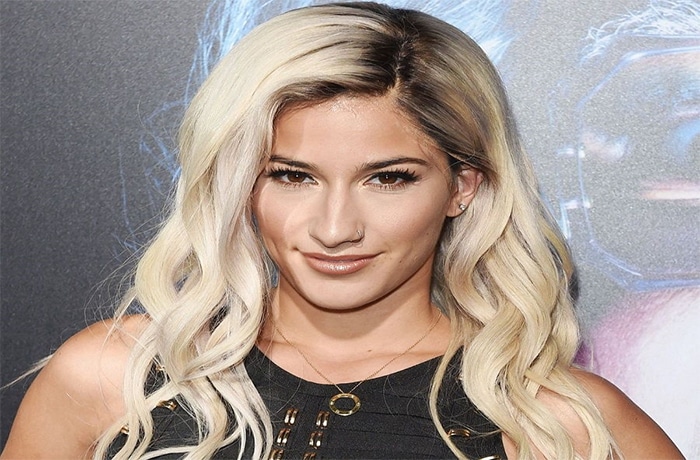 Lexy Panterra gives her thoughts on Cardi B's new video.
Lexy Panterra was on The Domenick Nati Show yesterday. She shared her thoughts on the selection process for the new Cardi B video. Lexy thought that there should have been more white girls in the video.
"I'm sure there were other ethnicities than Black girls that were just as good but didn't get into Cardi's video, so I had to say something." She went on to say "I felt disappointed, this was never supposed to be a Black Woman Empowerment video."
Some think that Lexy is speaking out of turn here and that Cardi can have whomever she would like in her video. Lexy says she stands by her words and will not "back down from them.
She said that "Non-black girls didn't get a fair shake to get in the video." Lexy thinks that the response from some went too far.
[jwplayer player="1″ mediaid="122643″]