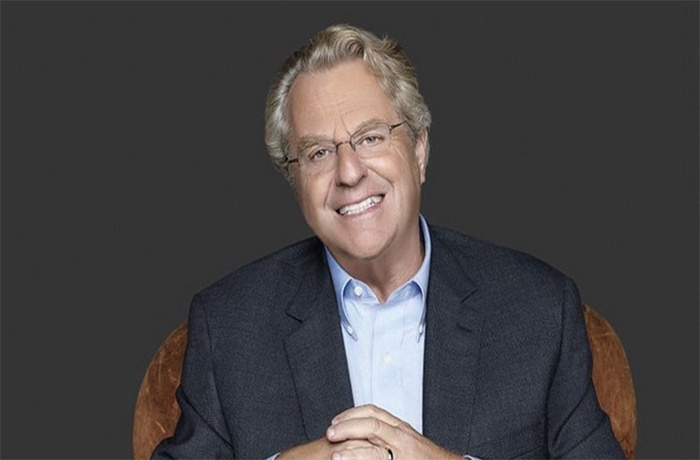 Jerry Springer said that Harvey Weinstein held a fund raiser for Barak Obama.
Jerry Springer is not someone who avoids controversy. Jerry Springer says that he first met Harvey Weinstein in 2012 when Weinstein hosted a fundraiser for Obama's re-election. Weinstein's "penalty was obviously very strict but would it matter if instead of 23 years they would have said 15 years" Springer commented about Weinstein.
Much of our country seems to want Trump to repeat as president. However Jerry Springer says that he will never run for office again and added that he is supporting Biden.
"We have to make sure Trump isn't President for another 4 years. With all the controversy around Trump the Coronavirus is the thing that's going to do him in."
[jwplayer player="1″ mediaid="128713″]