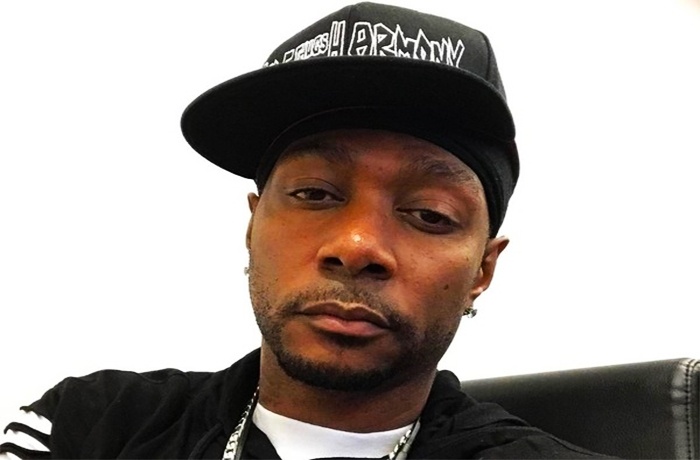 Krayzie Bone shades 6ix9ine as the most overrated rapper today.
Krayzie Bone of Bone Thugs-N-Harmony was on The Domenick Nati Show yesterday. He was asked who was the most repetitive artist out now. He response was 6ix9ine. He says he is the most overrated rapper today. "I really don't get it. What's the purpose?"
Krayzie Bone says the labels are introducing artist by telling people the artist has been arrested. "This is how they are breaking rappers in Hip-Hop these days."
"These days you can do anything except a sexual assault case and blow up."
Dominick Nati asked Krayzie Bone if had ever interacted with R. Kelly. He said he knew people who worked for R. Kelly 20 years ago way before the public knew. They would tell Bone Thugs about him with under-aged girls and mothers coming to hotel rooms looking for their daughters.
[jwplayer player="1″ mediaid="128770″]