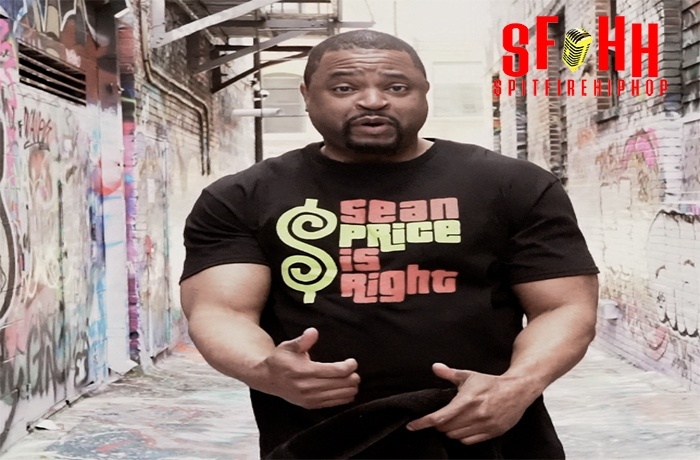 DMV representative Brotha Meech presents the DMVLife directed music video for "Sean Price Back," his PT Tha ET produced dedication to the late Brownsville emcee, who passed in 2015. Meech was Marketing Director for Sony Music in Atlanta before migrating north, releasing #unplug in 2014 and Meech 2020 in 2016 (Spotify).
In 2019 Meech hit WorldStar with his Flashcard Freestyle series. "Boom bap is making a comeback and I'm here to champion its return," Meech says about his new single.
"Pop artists get tributes, rock artists get tribute, hell even R&B singers get tributes. I'll be damned if us rappers just die and keep dying with no one left behind to shine some appreciation on our legacies. Big up to Joyner Lucas droppin' Will. I'm doing a tribute to Sean P!"
The DMV has been fertile ground for lots of diverse hip-hop talent over the years. What's the current scene like, COVID notwithstanding? How do you feel about the general musical direction?
Coming from Atlanta I must say the DMV music scene is not as unified as I'm used to seeing. There's a lot of talent here but nothing new or cutting edge. I can tell from doing shows in the area that the underground/independent scene has promise and there are a few standout artists that I would like to work with.
What are some big lessons you learned about the music industry from your time working at Sony Music?
That you never know who's going to be the next the breakout or "blow-up". And even though "hustle" beats talent, both are useless without a solid marketing plan and promotional budget. Lastly, if you're going to be independent and have the slightest chance to compete with the majors you better be ready to work your ass off. It's going to take skill, luck, and a few industry relationships.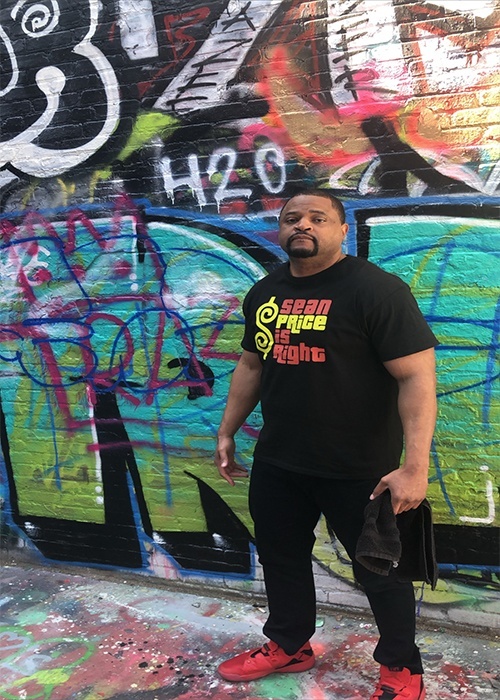 What made you decide to start rapping?
I've been rapping since High School, inspired by the sound of the 90s. This isn't a "money grab" for me. I have started my own label and once I'm at a space where I am able to, I will sign other local artists that I have taken a liking to and invest in their careers as I have done my own.
What's your biggest goal for your career?
For now I want to make a name for myself here locally in the DMV as a reputable local artist and emcee. Starts a successful indie Rap/R&B Label and have an album that debuts on the Billboard 200.
The late great Sean Price obviously impacted you as a hip-hop head. What's your favorite performance from him and why?
Sean P got some notable jewels some of my favorites are Figure Four, the album Mic Tyson and most recently Imperius Rex. There's another jewel on Imperius Rex called 'The 3 Lyrical Ps' feature Styles P and Prodigy of Mobb Deep. This is one of my favorite track from P! He kept it unapologetically Hip-Hop on all his projects. This is what made me a fan.