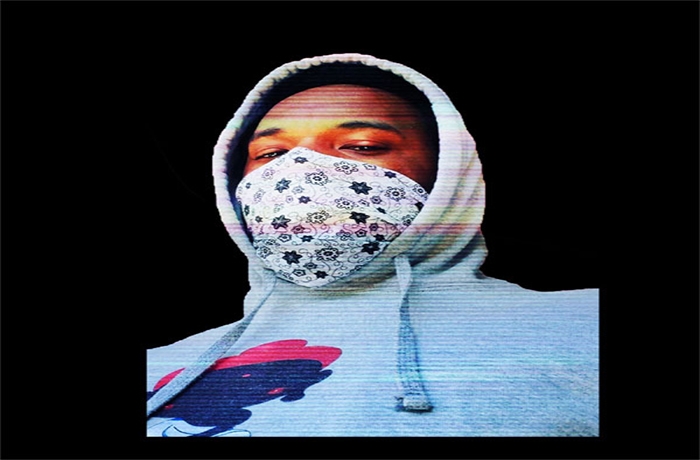 Camden, New Jersey emcee/producer GF Anon presents "Ignxrant Art Pt. II", produced by Statik Selektah, the lead single from Canvas Of A Radiant Child, his forthcoming album also featuring production from [offbeatninja], Mute Won and Sadhugold. Statik Selektah is a Boston producer best known for his work with emcees such as Termanology, Currensy and Freddie Gibbs. "Ignxrant Art Pt. II" comes on the heels of previous singles "The Remain" and "Soliloquy At The Armory."
GF's last album release was his Ropeadope collaboration Flipped. "The song is about the process of me growing to become the man that I want to be," GF says. "Dreaming about things that I want, goals to achieve, the ups and downs of being a father, trying to find myself and find my voice in this music game. Also trying to concur the battles with my demons and whatever life throws my way."
How did you get your rap name?
Originally, my rap name was Darnell Little (2012-2019). I decided to change my name to GF Anon because I was ready for a change. It was alot of darkness attached to the Darnell Little moniker and it was just time for a restart. GF Anon means Graceful & Anonymous. The Graceful part of the name comes from my musical style having grace and elegance to it. And the Anonymous part of the name comes into play because I'm an introvert and don't like to be in the public eye.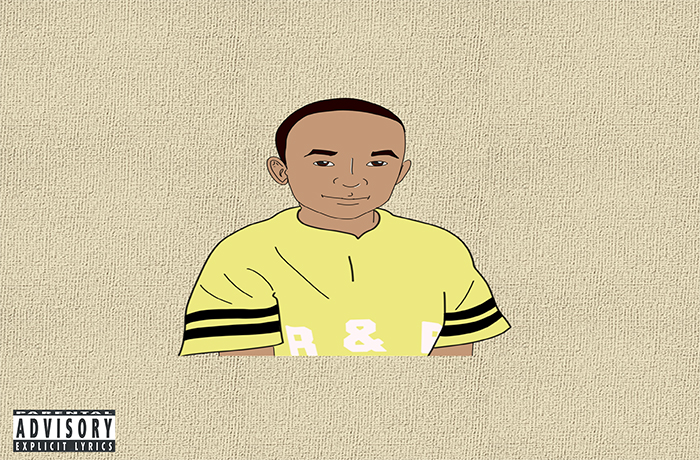 What made you decide to become a rapper?
Since being born into a musical family, I was kinda destined to become a musician. At first I started to make beats on the PC in elementary school and I started to really hone into the craft of songwriting in middle school. Ever since then, I've been improving with the writing and production every year.
What's the first rap song you ever heard? Describe the moment.
I think the first rap song I ever heard was "Dear Mama" by Tupac. I listened to that when I was a youngin. The thing that intrigued me was listening to how passionate Pac was and how I felt the impact of his lyrics. And as I got older, I started to do my research and listened to albums from other great artists like Rakim, Nas, Jay-Z etc.
How did "Ignxrant Art Pt.II" come together? How did you hook up with Statik? What was the recording process?
The story of "Ignxrant Art Pt. II" is interesting. So I thought I was finished with my new album. I sat back and listened to the whole thing. After listening, I felt something was missing. So I went to go look for beats. I went to the Beatstars app and started to look for beats. While searching, I seen that Statik had a page for his beats. I was listening to some of joints he had on there and I ran across the beat I used for "Ignxrant Art Pt. II" and I felt a connection. I proceeded to buy it and I started to put the song together. At first I was hesitant on releasing the song because I wasn't feeling it, but once I let other people listen to it and received positive feedback, I was like f**k it and placed it on the album.
Do you think 2020 is going to mark a turning point in race relations in the US? For better or for worse?
2020 is the year of awakening. You either going to be on the side of good or be on the side of evil. I just want to tell my people to not fall for the banana in the tailpipe. Always be aware of certain agendas that's being promoted. U want to evolve and not repeat history. At the end of the day it's chess and not checkers. And in regards to race relations, you can't unite something that was always divided.