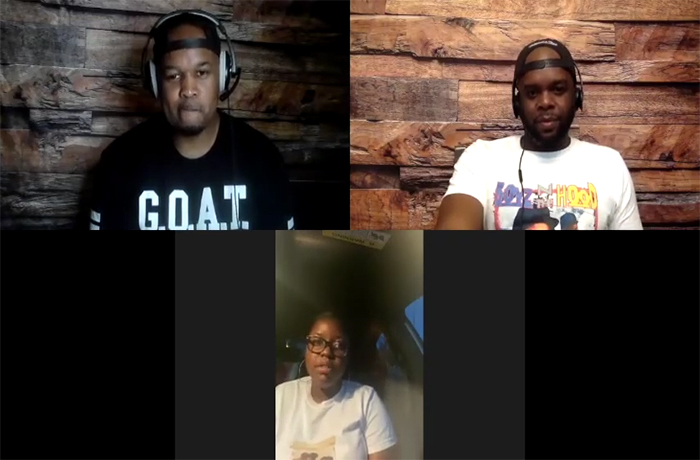 The Great Minds Podcast caught up with Che' Noir and spoke with her about the new album she and Apollo Brown released yesterday.
Che' Noir and Apollo Brown released their 'As God Intended' album yesterday. Before the album was actually released, The Great Minds Podcast tracked down the busy Buffalo Hip-Hop artist to ask a few questions.
Che' breaks down how she started rapping and the Buffalo music scene. She has only been in the industry full throttle for one year. Che' is a serious spitter and appears to have a very bright future in music.
Noir presented herself a very authentic way during this interview. Living her truth, Noir should have no problems taking her place among the best in Hip-Hop.
[jwplayer player="1″ mediaid="130833″]