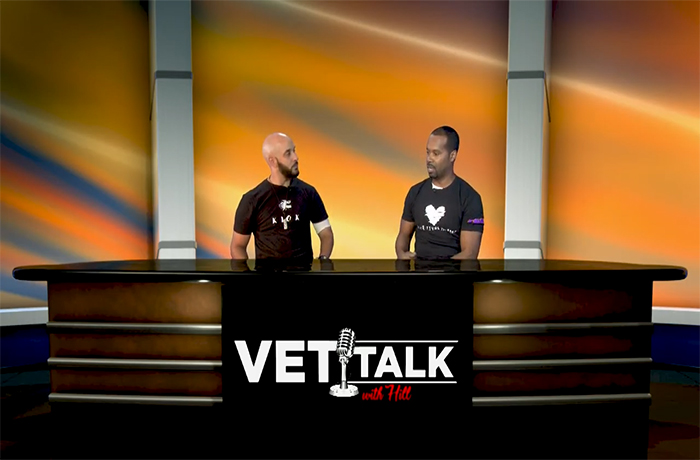 Vet Talk With Hill is a new talk show that focuses on the lives of veterans.
Hill Pluviose is a veteran of The United States Marine Corps. Since leaving the military, Hill has been involved in the Entertainment Business. His latest venture is the talk show titled "Vet Talk With Hill."
The first episode of his new talk show features Marine veteran turned actor, writer/musician, Victor Almanzar. Victor sat down with Vet Talk to talk about his life before the Marines, during the Marines and after. Victor and Hill also talked about racism the two of them have experienced personally.
[jwplayer player="1″ mediaid="130852″]