The Black Opera release one of the best albums of 2016 titled "African America".
In light of the current times of our nation, The Black Opera seeks solace on its powerful new album African America. A hip-hop collective that once thrived on the mystique of its anonymity, The Black Opera enlists co-founding members Magestik Legend and Jamall Bufford for the group's most personal and expressive album to date, reflecting the frustrations of a people who struggle to find a true sense of home and belonging. Out today, African America serves as the full-length follow-up to The Black Opera's lauded 2014 release.
In 2016, many Black Americans are unaware of the country their lineage stems from or any traditions of their ancestors. Many Black Americans question the origin of their last name. Add this to the fact that many Black Americans don't feel safe walking or driving the streets of America and you get a people that feel disconnected from their roots, and don't feel at home in their own country. These echoing sentiments within the Black community today are what influenced The Black Opera's latest work, African America.
At its core, African America is the story of a people that feel lost, a people that don't feel welcome in their place of birth. This is where Black Americans currently exist; a place where the laws and law enforcement don't seem to serve or protect them. African America can be viewed as an actual plea to build a new home, or just to relocate mentally. African America is the promised land of freedom.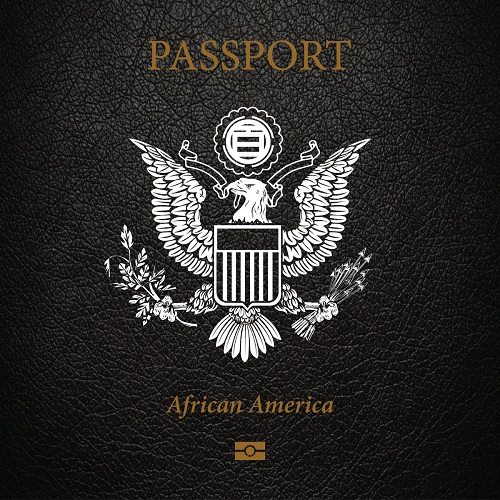 Preset with id 10 does not exist!Main playlist with id 472 does not exist!