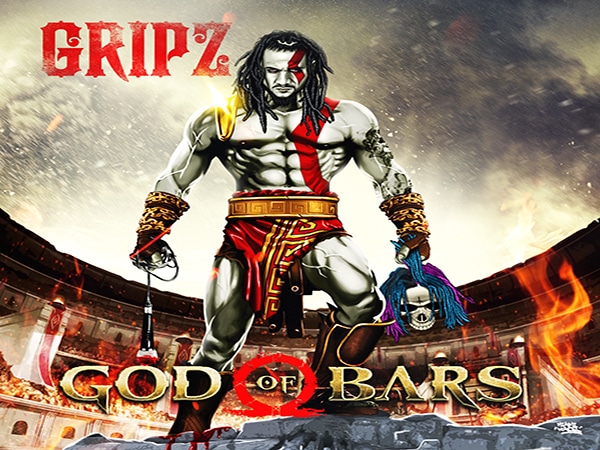 Gripz drops his new 'God Of Bars' album.
Today Gripz drops his new album 'God Of Bars'. The album includes 23 tracks and only a few features. Grips has been vocal against 'mumble rap' and has two tracks on this album to address this.
He not only address the mumble rappers but discusses politics and spirituality as well. This album is a great introduction for Gripz to those who may not know of his work. Press play and let us know what you think of the album.