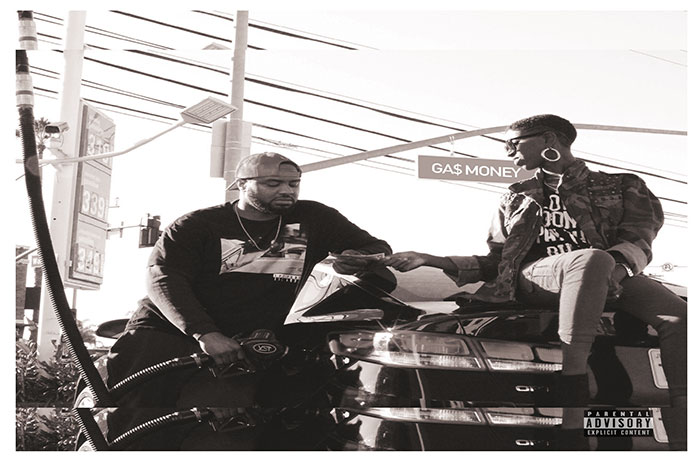 Lyric Jones & Nameless drop their new 'Ga$ Money' album.
Emcee, Singer – Songwriter Lyric Jones teams up with Producer Nameless to bring the world a solid well rounded project titled, 'Ga$ Money'.
The duo found common ground as they both were creating this project long distance. She while driving for both Lyft and Uber and he as a truck driver. The title came about while joking about "gas money" being the bare minimum required for their presence or services in the music business.
Often times people want their (Lyric Jones & Nameless) talents for free, this while both drive all day to make ends meet. Dope concept!
The album features appearances from Guilty Simpson, Blu, Vic Spencer, Deion, Blakk Soul, & Daniel "Sky High" McClain.