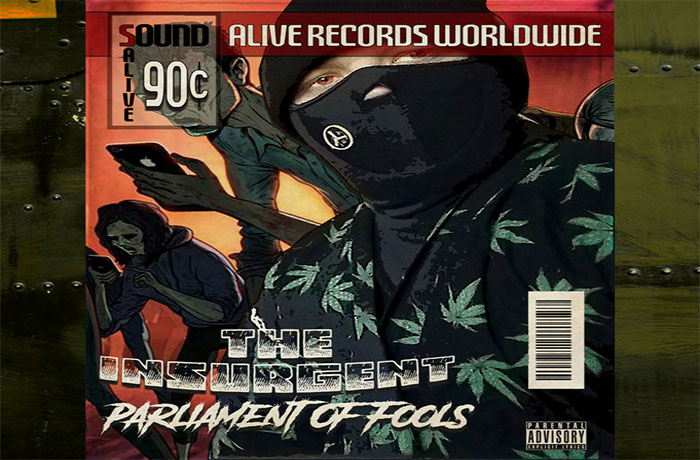 The Insurgent debuts on SpitFireHipHop with his 'Parliament Of Fools' album.
Hard-Core Hip-Hop enthusiast/emcee/lyricist, The Insurgent delivers truth and ratification on his latest album "Parliament Of Fools." The album features the cinematic boom bap production from the boom bap emperor E. Smitty.
Targeting your consciousness that will have you questioning your very purpose on this planet. "The pursuit of happiness, down to your inner core. Chase it, go after it, 'cause life is too short," says The Insurgent. Listen to the album below.