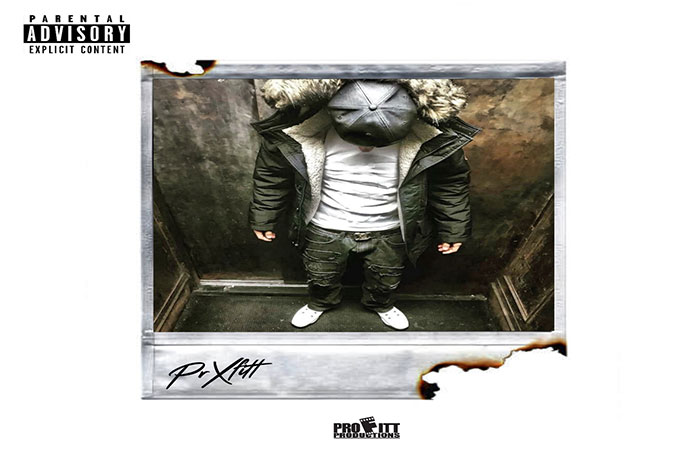 Profitt returns today with his new project titled, 'PRXFITT'.
Profitt, a staple in the Baltimore Rap scene, just released a 17 song project. The project features appearances by DJ Onpoint, Fat Trel, Saigon, Jr Writer, Chris Rivers and production from Terror Squad's Mighty Thor amongst others.
With videos for "Jealous" "Freestyle" "Scrmbln" "Good 4 It" and "Really x2," Prxfitt is a heavy content driven project laced with a roller coaster of hard hitting beats combined with a bar heavy ensemble of lyrics. The project kicks off with a nod to close friend and mentor Prodigy on "Thorobred" while tracks like "YuHurdMe" highlight Prof's personality in a rather raw in your face fashion.
In preparation for his upcoming 2020 release which features the likes of Styles P, Jadakiss, Cory Gunz and the late greats Prodigy and Sean Price, Profitt shows no signs of slowing down or stopping on the mission to leave his imprint etched permanently in hip-hop.