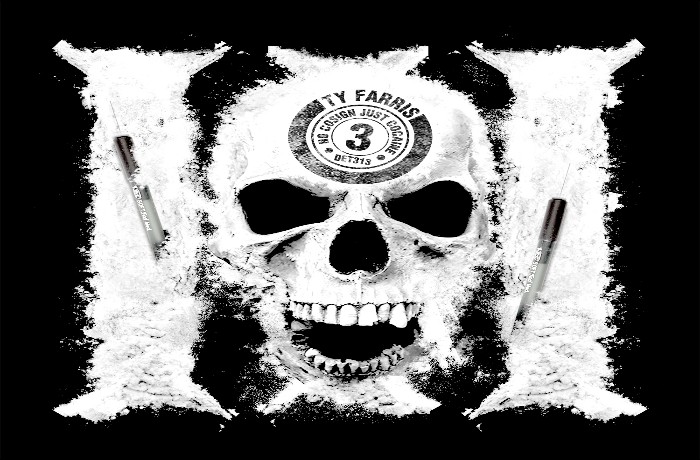 Ty Farris starts the new year with "No Cosign Just Cocaine 3" album.
The 3rd installment of the No Cosign Just Cocaine series has arrived. The wordsmith from the Eastside of Detroit Ty Farris has made a name for himself off of this series.
This picks up right where Part 2 left off at. Production from some of the undergrounds finest like Stu Bangas, Bozack Morris, Sebb Bash and features from Flee Lord, Eto, MAV and Eddie Kaine.
The total package project filled with lyricism, storytelling and real life content elevates Ty Farris to the next level.