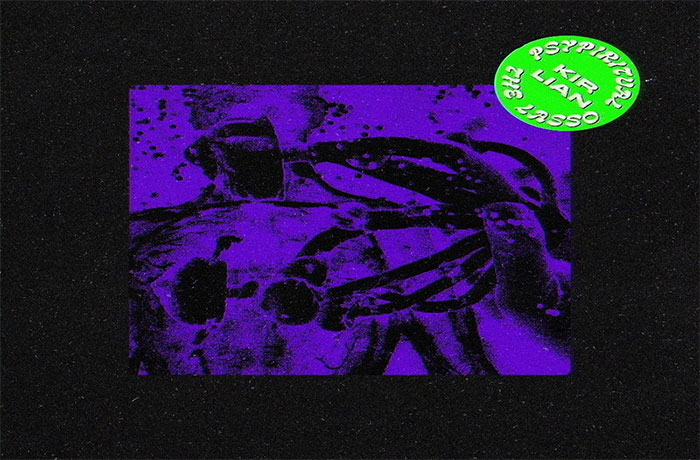 Psypiritual and The Lasso release their new 'Kirlian' album.
Westside Tucson (Barrio Hollywood) native Psypiritual and Detroit producer The Lasso's new album is "Kirlian." Named after the high voltage photo technique that reveals auras, the album is a bombastic synthesis of Sonora & Wu-Tang – smokey, soulful, and reflective like a Jobim guitar part.
From guitar solos to lush pads and translucent synths, time was traveled as Psypiritual and The Lasso created a record devoted to their local experiences both personally and culturally. A laid back mix of psychedelic instrumentation and blunt scented word play from the deserts of Southern Arizona.
This is "a fusion between two cultures, two generations, and two unique musical visions," says The Lasso of his collaboration with Psypiritual. The two first met when Psypiritual was in his teens and Lasso was in his late twenties.  As Psypiritual built with his Ojala Systems collective, Lasso continued building with Mello Music Group where he produced full projects for Lando Chill,Chris Orrick, and created individual works that appeared on projects from Joell Ortiz, Motorkam, and Solemn Brigham. The pair finally came together at the close of 2019 to create their first record together: Kirlian.