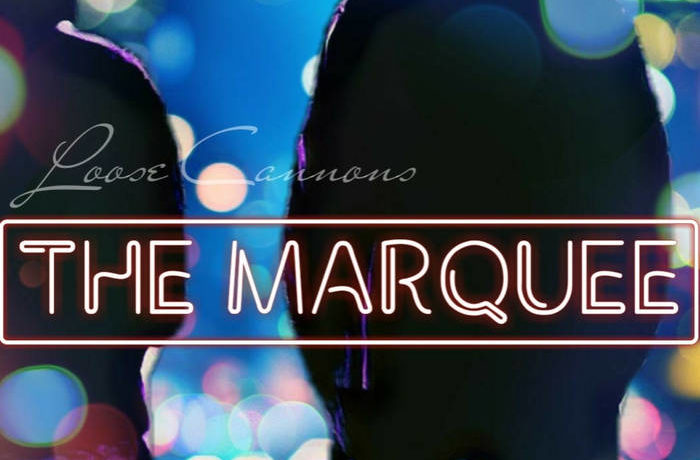 Dallas based Hip-Hop group Loose Cannons announce the release of their highly anticipated album titled 'Marquee', now available on major platforms. Bootha Vandross and Cin-Q enlist a selection of talented artists including Mr. Ill Styles, Duce, Sky Johnson, Akeem Stroupe, Sofa King Hot, and Yung Phe, along with mega producers SolefOOd, D Da Hard Way, Don P, Tone Jonez, Cin-Q, Rod KP, and Mystery to deliver a timeless gem.
"We are just a couple of multi-faceted, southern artists that represent the spirit of their ancestors who bore the struggle & the true essence of Hip-Hop."
The distinct duo displays their ingenious agility to curate music authentic to classic Hip-Hop while adding their personal, incomparable niche. Listeners will hear head-nodding bass and drums, impeccable storytelling and captivating wordplay. Each track has an original flow and vibe to keep listeners plugged in and wanting more. Stream/download 'The Marquee' for a full dose of ear milk and connect with Loose Cannons below.