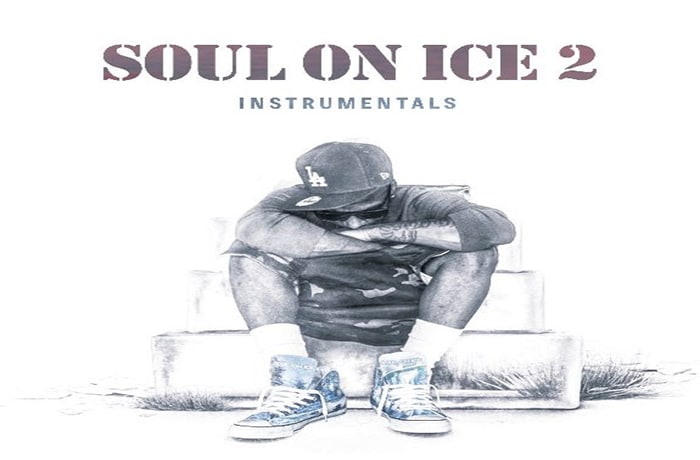 Ras Kass releases the instrumentals as a free download for 'Soul On Ice 2'.
California and Hip-Hop legend Ras Kass has decided to release the instrumentals to his newest album "Soul On Ice 2" today. To make things better, he's giving them away free all week so that people locked down on Covid-19 house arrest have something fresh to write to.
The albums collection of beats comes from some of the most legendary Hip-Hop producers including Diamond D, The Olympicks, DJ Green Lantern, J.U.S.T.I.C.E. League and more. This is eternal soul, ice-cold but somehow never less than searing.