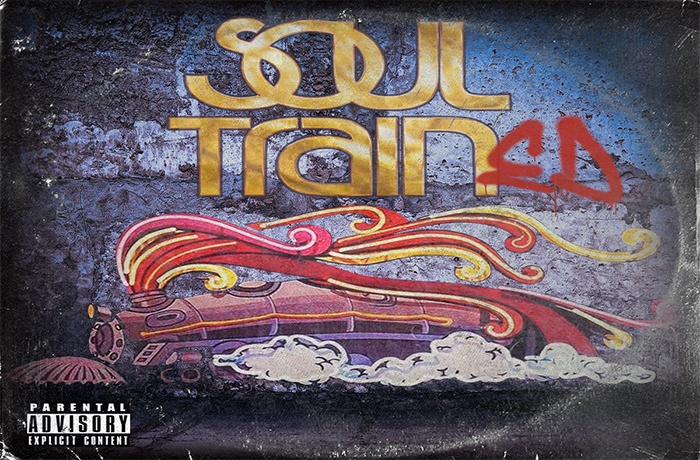 Supreme Cerebral and producer D.Mar come together for this soulful album titled 'Soul Trained'.
Supreme Cerebral has with producer D.Mar have create something that will make a fan of anyone who likes good music. The soulful tracks along with the rhymes from Supreme Cerebral take you to place where hip-hop lives. After years (3-4 years) of anticipation, Supreme Cerebral (Los Angeles) and super producer D.Mar (Orange County) have finally pieced together the long awaited "Soul Trained"album.
These two first dropped the single Prophetic Jewels featuring Cali Agents legend Planet Asia in 2016. Then within the next few years after followed with Writings on the Wall Featuring Definite Mass, Underground Kings Featuring SmooVth and Eloh Kush.
On The Corner Featuring Rec Ali & Ill Conscious and a video for the single Change. With all this scattered throughout the 4 years Supreme Cerebral dropped countless projects but we all still wondered when the album 'Soul Trained' was dropping.
This 14 song LP is beautifully put together with features also including the likes of Tristate, Hus Kingpin, Ralphiie Reese and Banish Habitual. This is truly one of Supreme Cerebral's best albums to date.