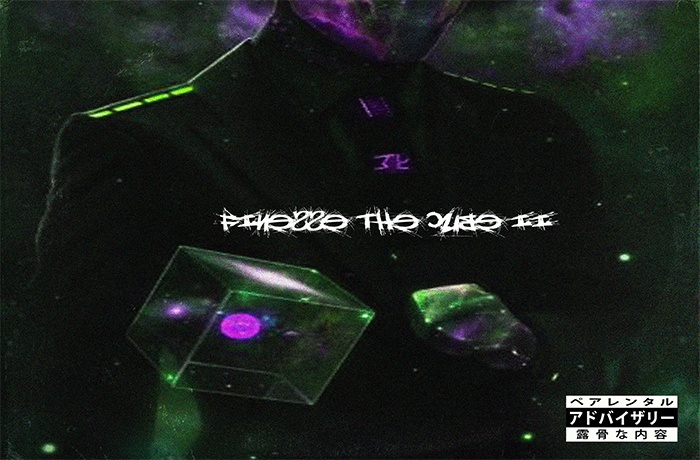 AJ Suede returns his 'Finesse The Cube II' album.
Seattle based musician AJ Suede returns with the sequel to 2019's critically acclaimed "Finesse The Cube". This album is primarily produced by Suede with guest production from Sadhu Gold, Benji Socrate$, Olasegun, Grimm Doza and Argov.
The album also features a guest appearance from rap wunderkind Tha God Fahim. This album drop was bundled with the release of 3 music videos for some of its standout cuts. The videos for "Bomb Threat", "The Dough" and "Rubix" are linked below.