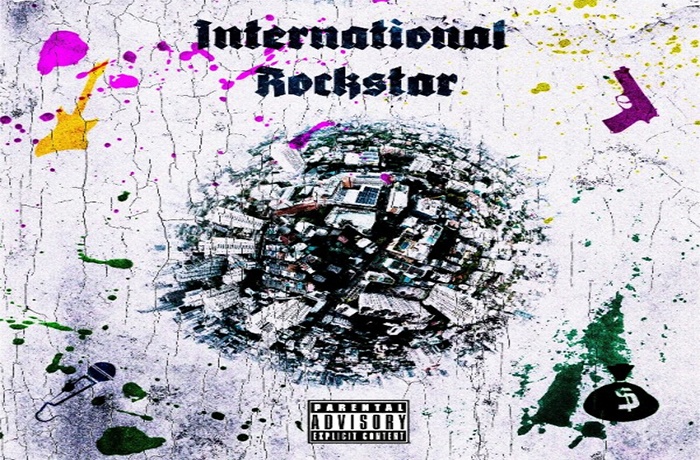 Foreverxx debuts on SpitFireHipHop with his 'International Rockstar'.
Devin "Foreverxx" Denson, also known as 2xx and Devin2xx, is an American alternative rapper, songwriter, entrepreneur, and "International Rockstar." Hailing from Chicago's notorious South Side, his style of music is unequivocal and exclusive to his city. With melodic tones and captivating lyricism, he reminds you of Juice Wrld with his ability to freestyle and create music for everyone. Always having a passion for music, Foreverxx began his rap career after dropping out of college back in 2016.
"My music is going to last forever, so I chose to go with the name Forever. The xx is just because I'm 2xx." If he could describe his music in 3 words they'd be, "Lit, Life, Love." His latest project, International Rockstar, releases on March 25, 2020. Featuring his new hit single "Did It For Me." He is currently partnered with the indie label, DreamBIG Recordings, and is managed by DBR Jay and Dapper Dott.