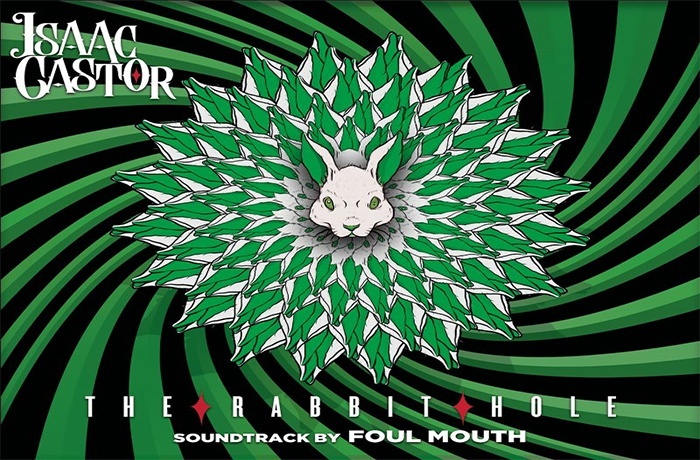 Isaac Castor releases new 'Rabbit Hole' album.
"The Rabbit Hole" is the first collaborative project between Middle Finger Music label mates emcee Isaac Castor and producer Foul Mouth. The album is a dark psychedelic ride through the mind of Isaac, set to the score of Foul Mouth's gritty and visceral production.
The project features appearances from Bub Rock, Fatt Father, A-Minus, Aztek the Barfly, J-Classic, Aaron Taylor and DJ Bet.